Product Description
portable walk through metal detectors
The JH-9000C Elliptic
Walk Through Metal Detector
is compact and lightweight, making this unit adaptable to any surroundings. The cylinder design is very suitable for the most discrete applications.
Product Details
Features:
1. 18 independent detection zones which can alarm simultaneously and locate the target precisely. Each zone has 255 sensitivity level Adjustable. Can eliminate Belt buckle, keys, jewelry, coins according to size, weight and position
2. Alarm locating: integrated red LED in both door frames, which can accurately locate the metal objects
3. Counting function: LED screen and alarm screen which clearly shows the number of passengers, alarmed passenger number, alarm zone and alarm strength.
4. Strong anti-interference function: with advanced processing technology and switchable working frequencies. No false or missing alarm. Several metal detectors in the same network won't interfere each other
5. Alarm: with visual and audible multi alarm methods
6. Password protection setting: users can change the internal settings which can be carried out on panel or by IR remote controller
7. Network connection: with CMS for monitoring, controlling and setting as many as 255 metal detectors within on computer.
8. Completely harmless: no harm to heart pacemaker wearer, pregnant women, disks and video tapes.
9. Easy installation: can be installed and disassembled within 20 minutes
Technical parameters:
Ø Outer frame : 2230(h) *970(w) *345mm(d)
Ø Inner frame : 2000(h) *720(w) *280mm(d)
Ø Working power: AC:110V-220V
Ø Work environment : -20°C— +65°C
Ø Detecting zones: 18 zones
Ø Complete waterproof, it is passed IP65 certification
Ø Cylindrical and attractive design (owning appearance design patent)
Ø Sensitivity from 0-255, total 255 levels.
Ø Led display on the both sides
Ø DSP and Microprocessor controlled
Ø Light weight
Ø Optional built in back-up battery
Ø Sound and light alarm
Quality Assurance:
12 months against the manufacturing defects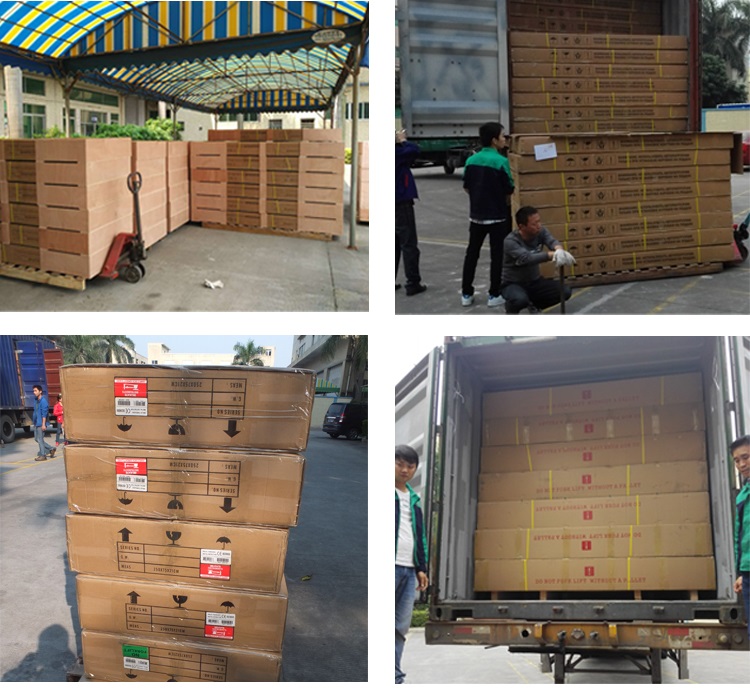 PACKAGE:
The corrugated cartons
DELIVERY TIME:
About 3 to 6 days once upon receiving payment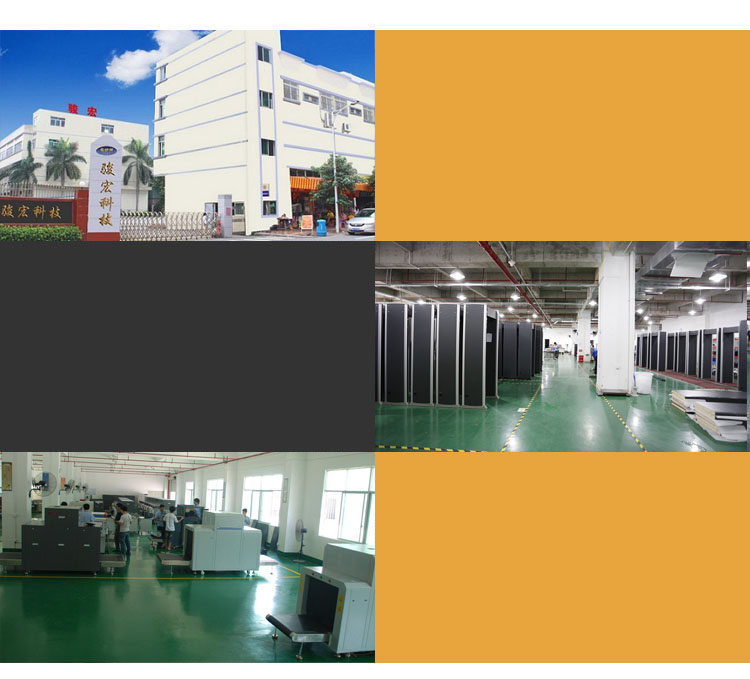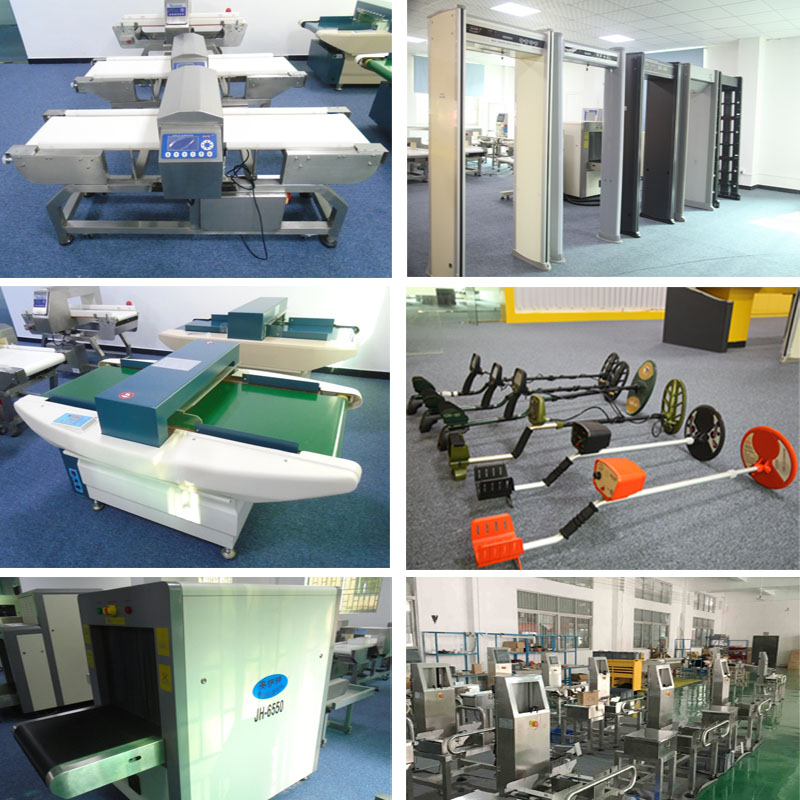 Our security metal detectors are CE and ISO9001 certified.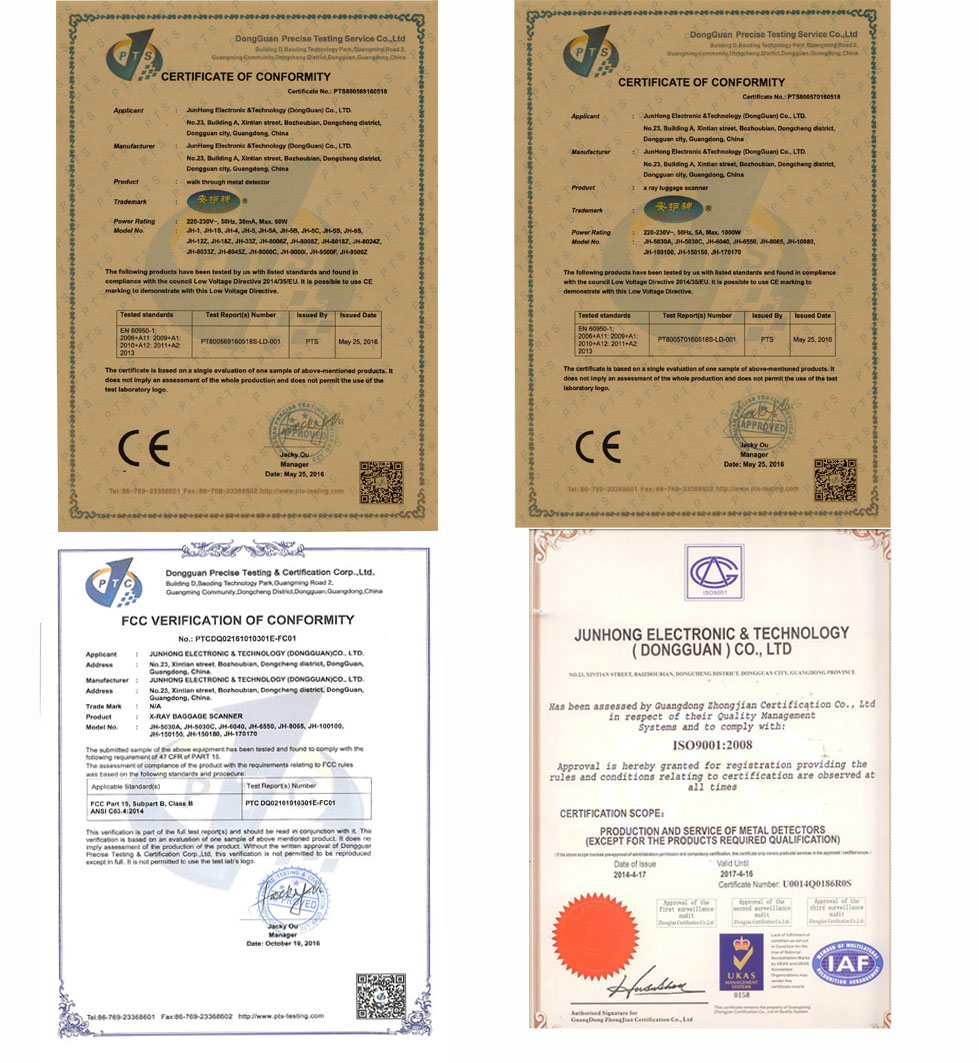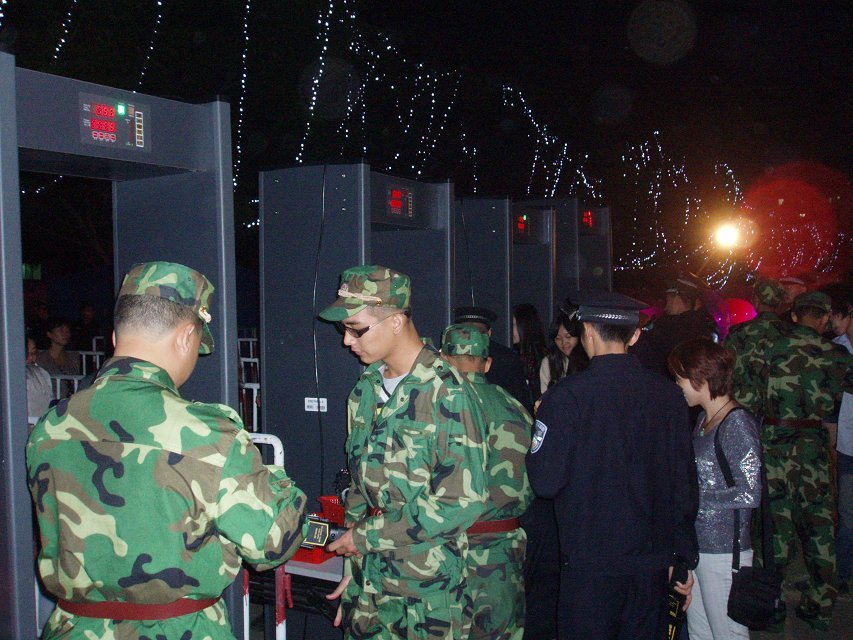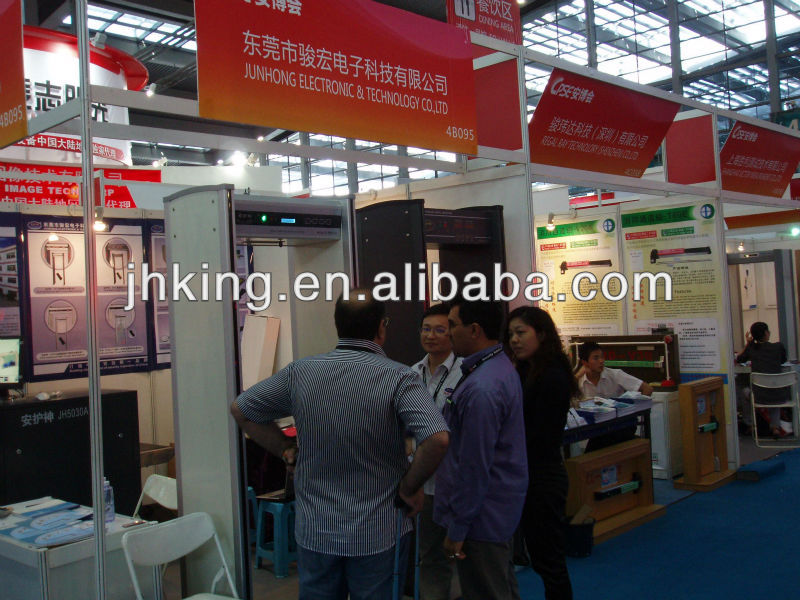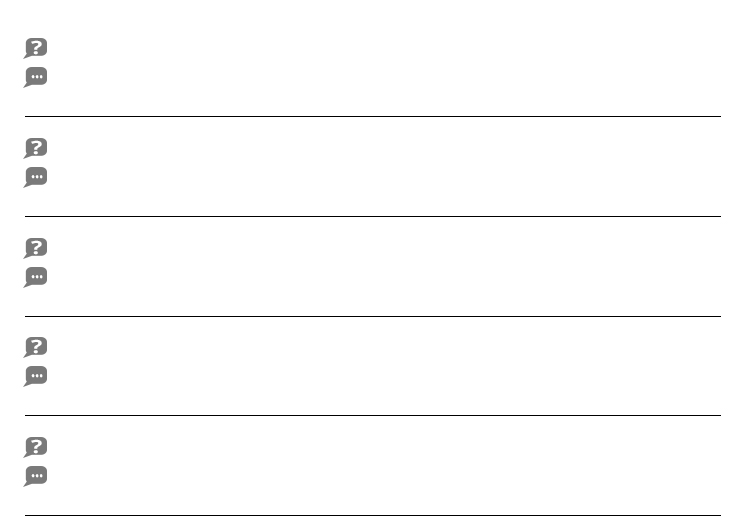 Product Categories : Ungrouped