High Deep Earth Metal Detector Pulse Induction KTY
Product Description
KTY High Deep Earth Metal Detector Pulse Induction KTY
welcome to>>Junhong Electronic & Technology (Dongguan) Co., Ltd.
Comprehensive presentation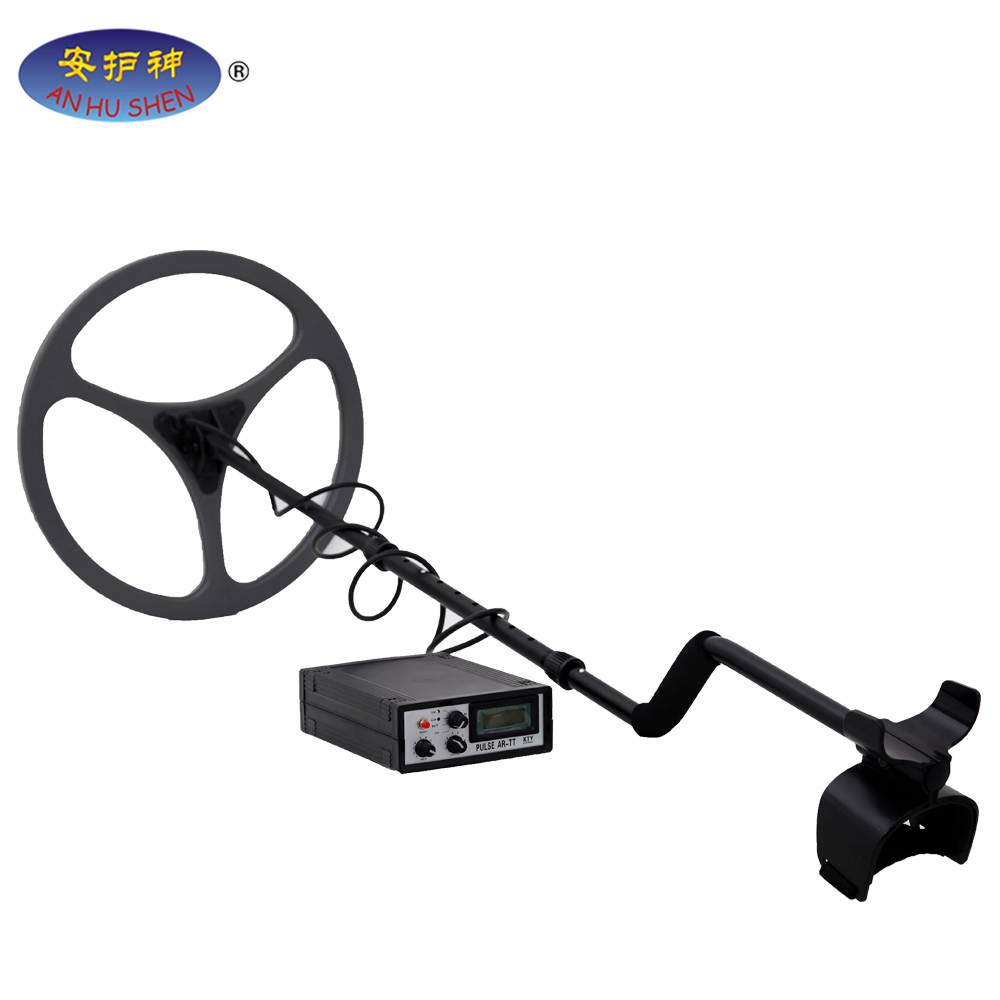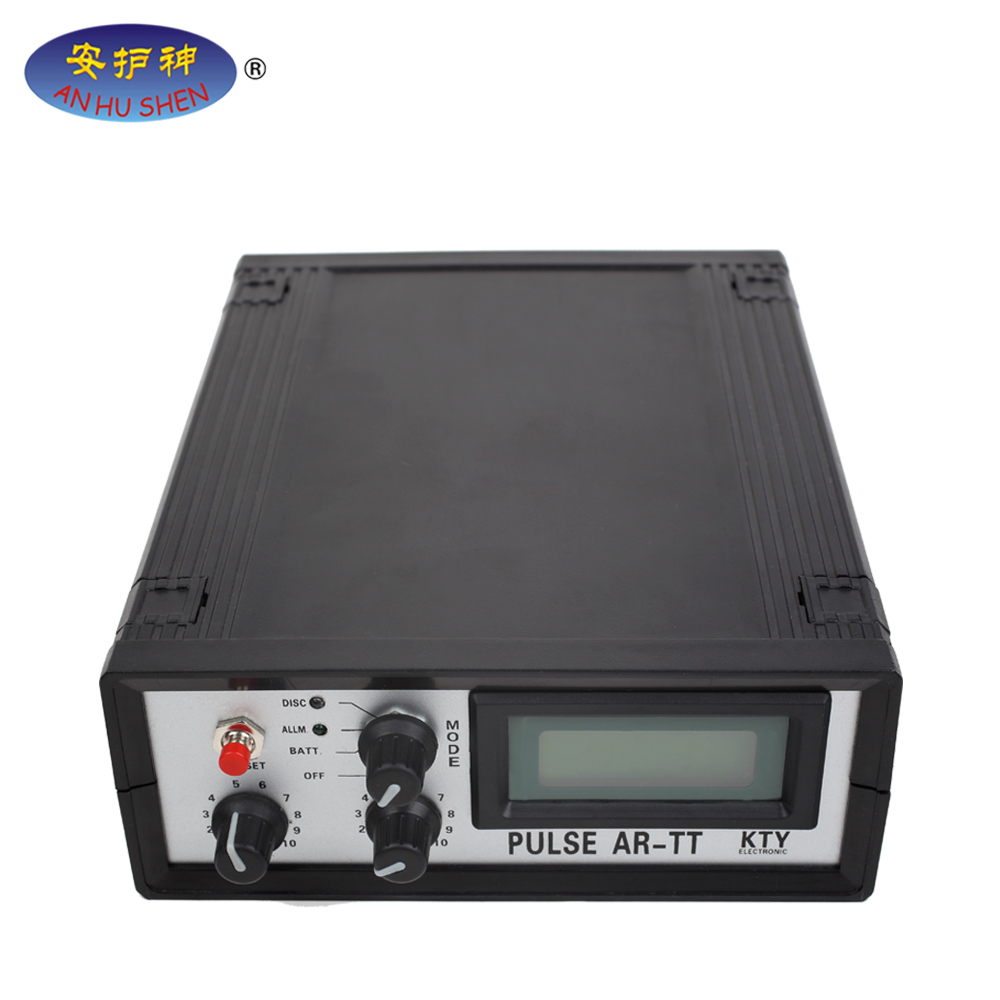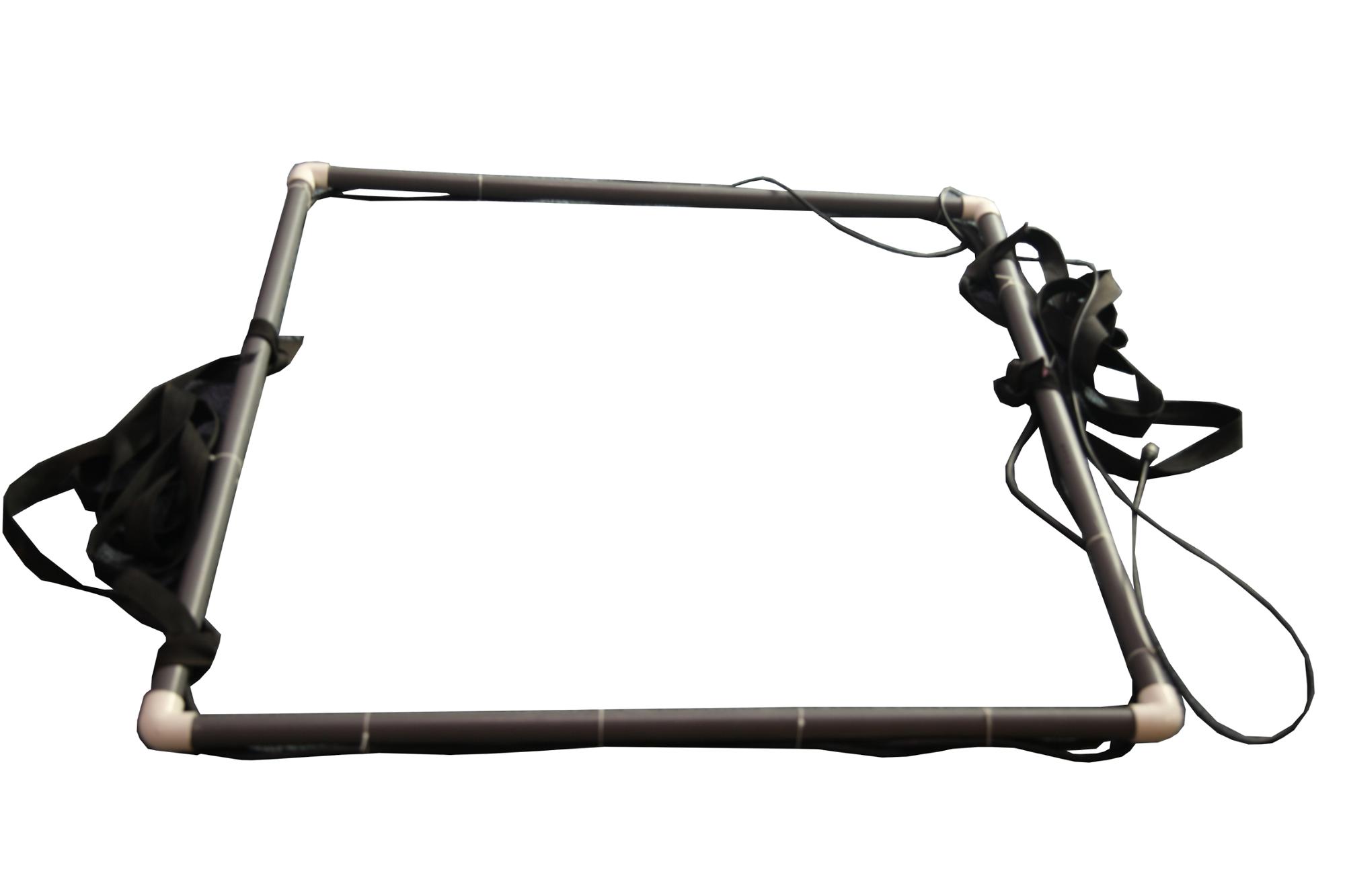 KTY is a professional metal detector with metal discrimination and a high sensibility to precious metals. This metal detector kit consist of three different search coils and a search frame, which can help to locate objects in a depth of 3 meters
KTY Applies pulse induction technology of have decisive advantages in comparison to conventional VLF (very low frequency) detectors:
pulse induction system with microprocessor-controlled metal type display

undisturbed searching in mineralized soils and salt water

different search coils with automatic calibration

high sensitivity to gold and precious metals

convenient search and easy handling without the necessity of previous knowledge or preparatory training
Spacious search areas:
Only the 2*4 m search frame (pulse induction technology) enables a comfortable and fast exploration of large areas. Example: the scanning of an area with the size of a soccer field will only take 3-4 hours, while the search with a conventional device with a panning coil would take several weeks.
The KTY was also developed for the search after large, deeply embedded metal objects and is especially suitable for professional seekers who want to search in wide-ranging areas in a speedy and efficient manner (small parts, e.g. rusty nails or bottle caps will not be shown).
Up to 3 m depth performance:
With pulse induction technology and big search coil (2x4 m cable coil) it is possible to locate larger objects in a depth of up to 3 m. In comparison, conventional detectors with small coils only allow a search depth of at the most 1 m.
Exploration without disturbance:
Most of the mineralized soils contain stones with metallic characteristics which therefore are displayed as metal objects by the majority of detectors. Thus, a selective search is difficult.
These soils (the same goes for salt water) are no problem for KTY- with the Reset-button (automatic zero balance) most of the disturbing mineralized objects