High Sensivity Treasure Finder Underground Gold Detector
Product Description
High Sensivity Treasure Finder Underground Gold Detector
 Back to>>Junhong Electronic & Technology (Dongguan) Co., Ltd.
 Specification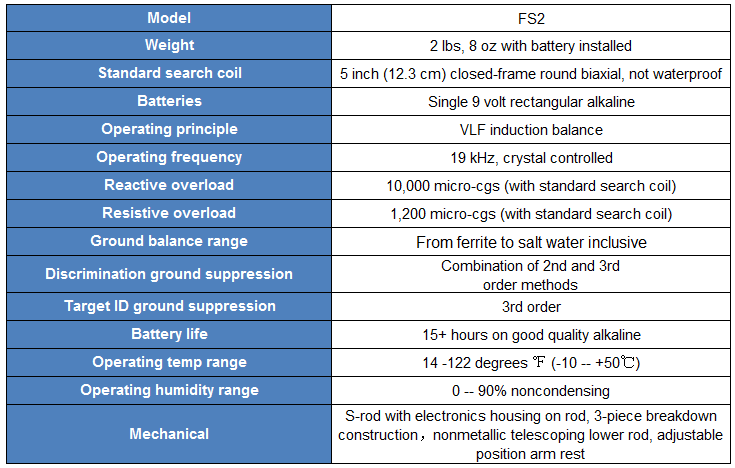 Product photos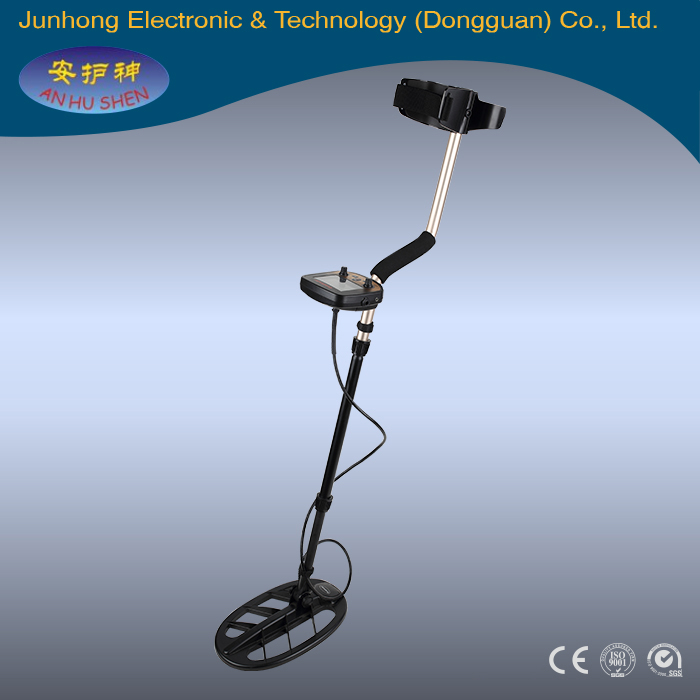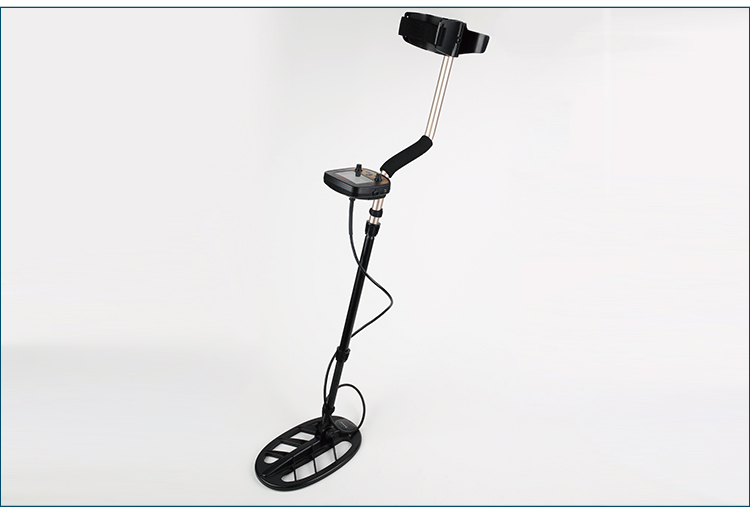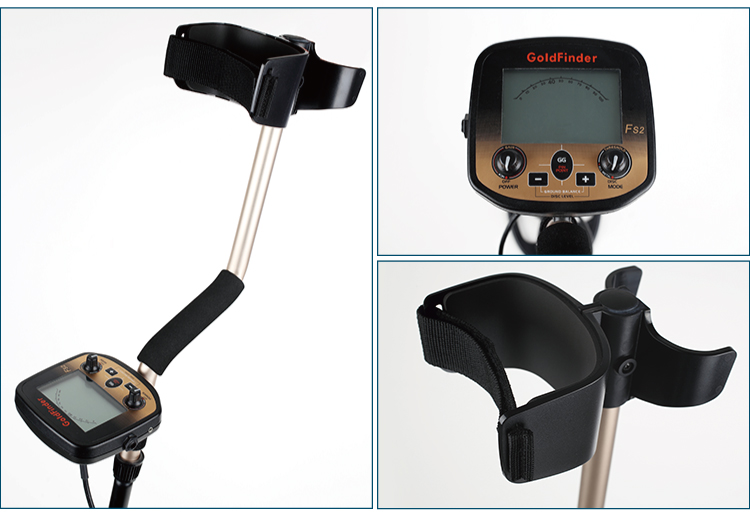 Introduction
   FS2 is unique among gold prospecting metal detectors for its combination of high sensitivity to small gold nuggets and its versatile function as an all-purpose treasure detector.
   The controls and features are tailored to gold prospecting, including a sophisticated ground balancing system, separate control over signal gain and threshold, and a unique discrimination control system. These features also make for a great relic-hunting detector, especially when the FS2 is outfitted with the optional 11" DD search coil. While the FS2 makes for a highly competent coin-shooting detector, its user interface and features are not specifically designed for this purpose. As a coin-shooter, you will notice that the FS2 exhibits slightly lower sensitivity to high conductivity coins, like a U.S. quarter; this is a result of its specialized design to emphasize sensitivity to small low conductivity metals like
gold nuggets.
   FS2 is outfitted with a small 5" search coil as standard equipment since this search coil construction is best-suited to finding gold nuggets. You may be familiar with other metal detectors which have larger search coils, generally in the range of 8 to 10 inches in diameter. Large coils are designed to cover the maximum amount of ground efficiently and for the deepest ground penetration. Small search coils, intended for gold prospecting, are designed for precision. Its small DD search coil makes pinpointing easier, fits into small spaces where gold is often hidden, is better suited to penetrate highly mineralized soils where gold is frequently found, and has the highest possible sensitivity to tiny gold nuggets.
  All the underground gold metal detectors are packed well in strong paper carton.
4 FS2 underground metal detectors packed in one carton.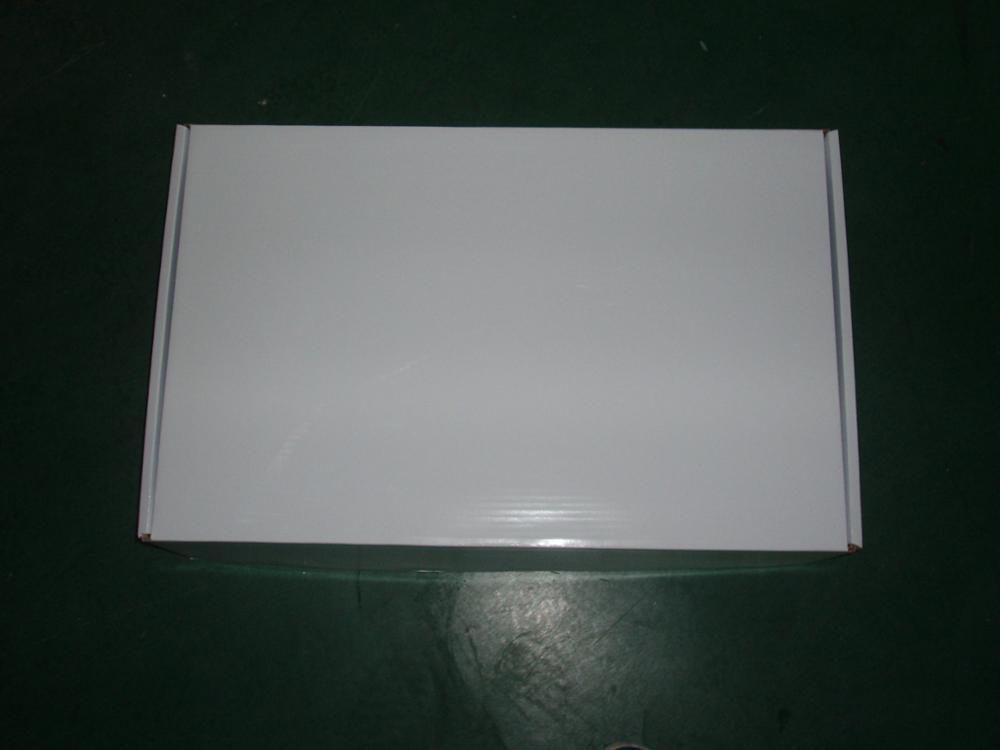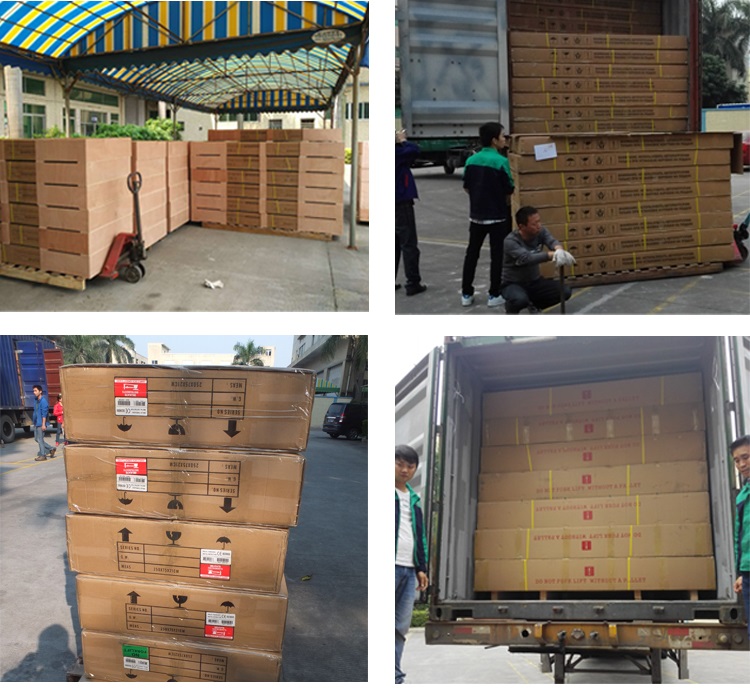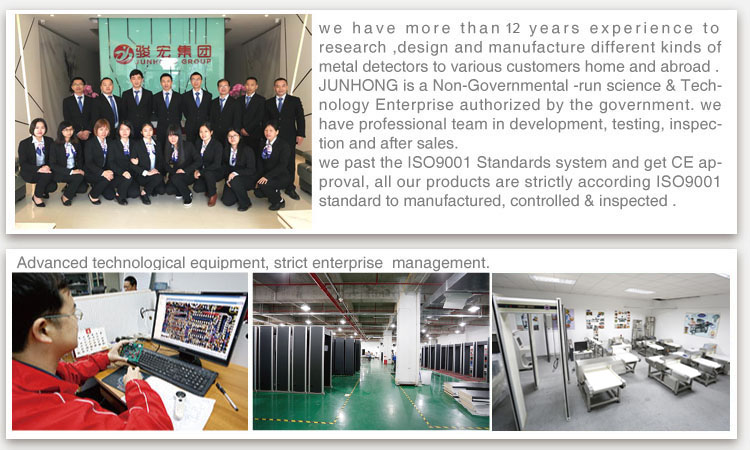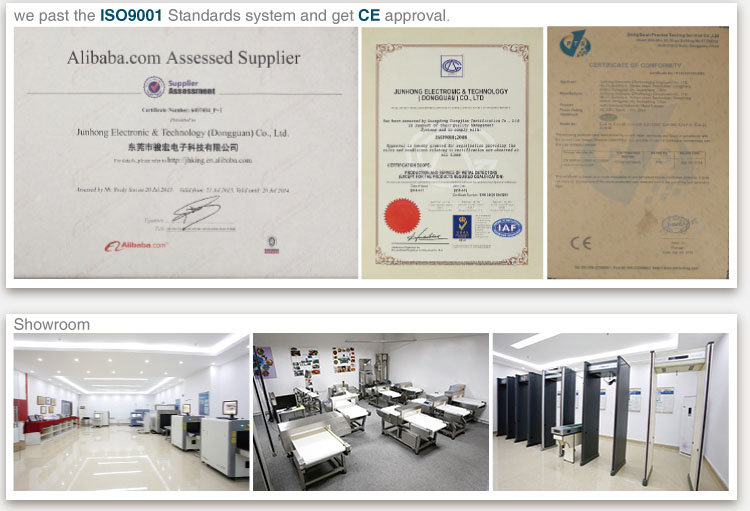 Factory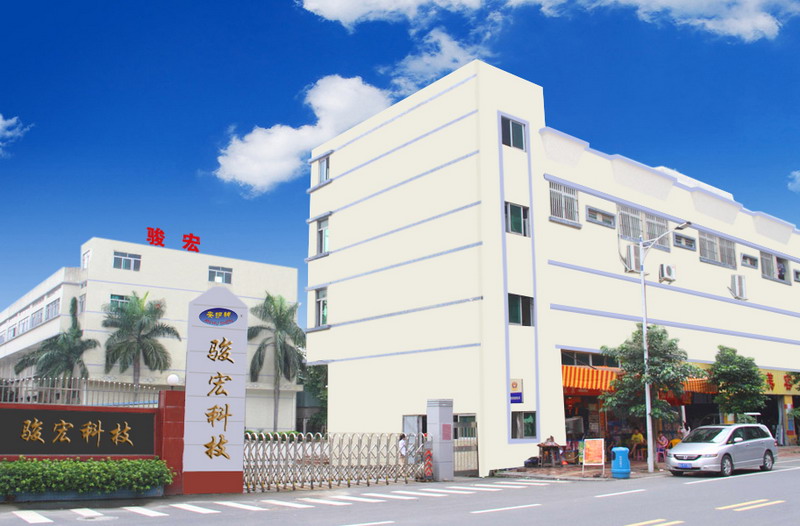 You can click below to choose what your wanted products
Back to>>Junhong Electronic & Technology (Dongguan) Co., Ltd.
Product Categories : Under Ground Metal Detector > Underground Metal Detector